Work Opportunities at NURU HI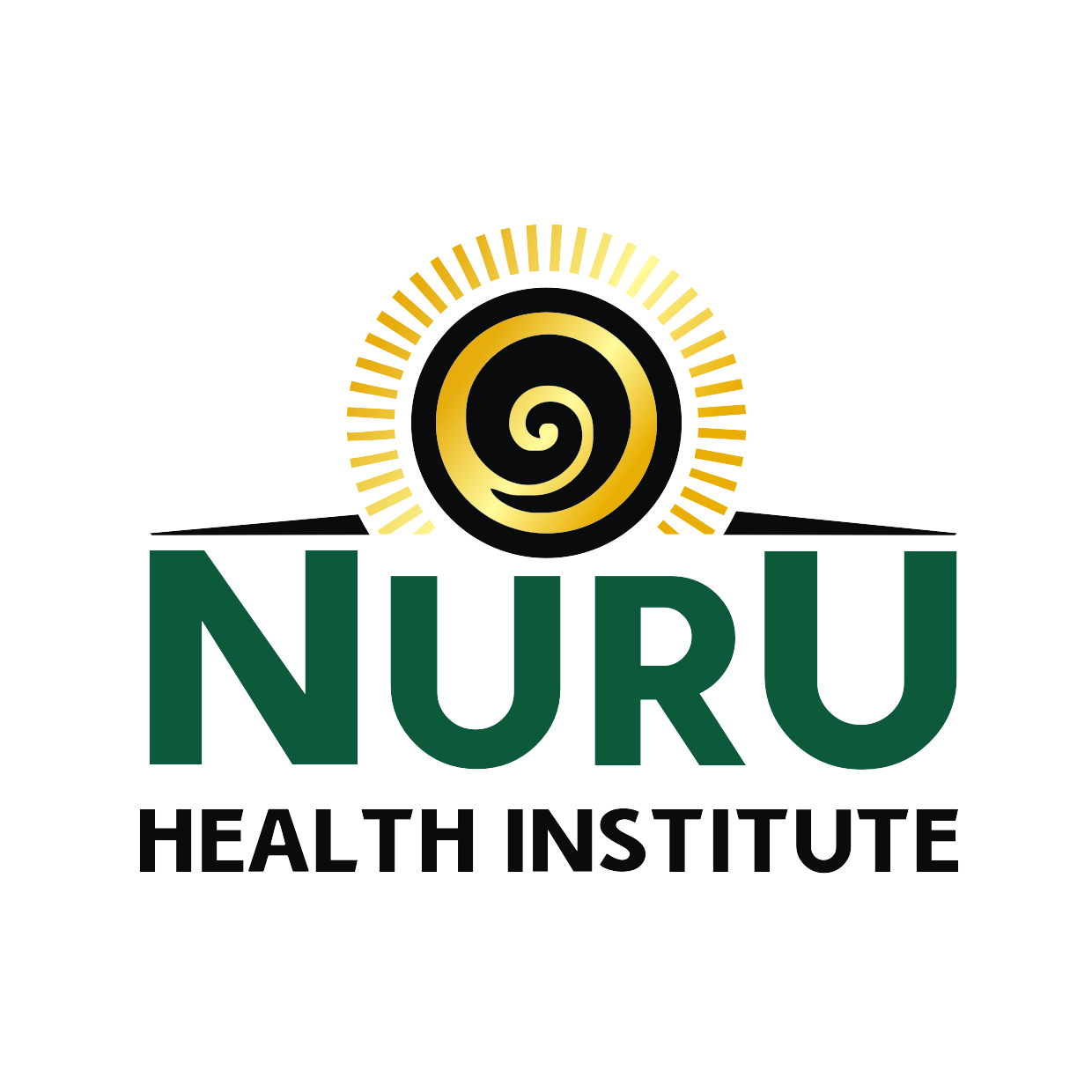 Opportunities for personnel affiliation with NURU Health Institute are primarily offered in the positions of instructorship or administration. If you are a person who is beyond the "mere job," committed to getting results – the right way, have the necessary qualifications, competencies and willing to equally learn and apply yourself accordingly, then NURU HI may just be the environment for you. We are here, without compromise, to elevate capacities of all involved, faculty, staff and learners.
As openings become available, they will be posted accordingly with specific directives given on how to apply.
Questions?
Contact us at: 1-844-968-NURU (6878), or,