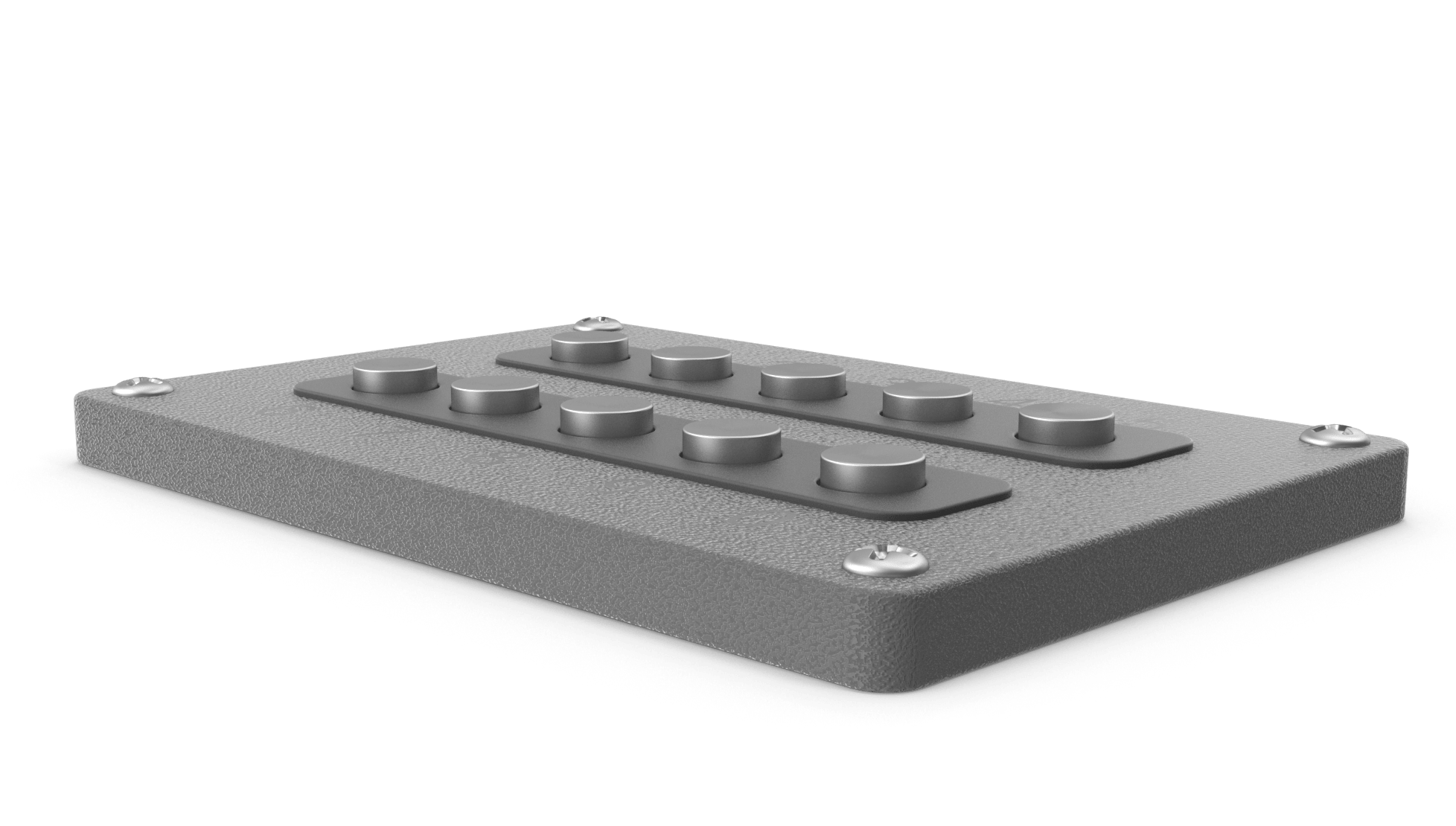 Medical Coding and Billing
Why Medical Coding and Billing (MCB)?
Medical Coding and Billing is a sector of health care information systems that enables you gain opportunity to working in the medical field without being responsible for direct patient care. As a medical coder and/or biller, you are regarded as an information specialist with the primary responsibility of ensuring quality and accuracy of logging medical records and billing accounts. Additionally, secondary responsibilities may include, but may not be limited to, providing administrative support within the office environment.
Some aspects in the program covered include:

Computerized medical billing systems
Medical terminology
Medical coding procedures
Record maintenance and administrative skills
Billing requirements specific to government agencies, insurance companies, and health care facilities such as hospitals and outpatient clinics
The Benefits of a Medical Coding and Billing Certification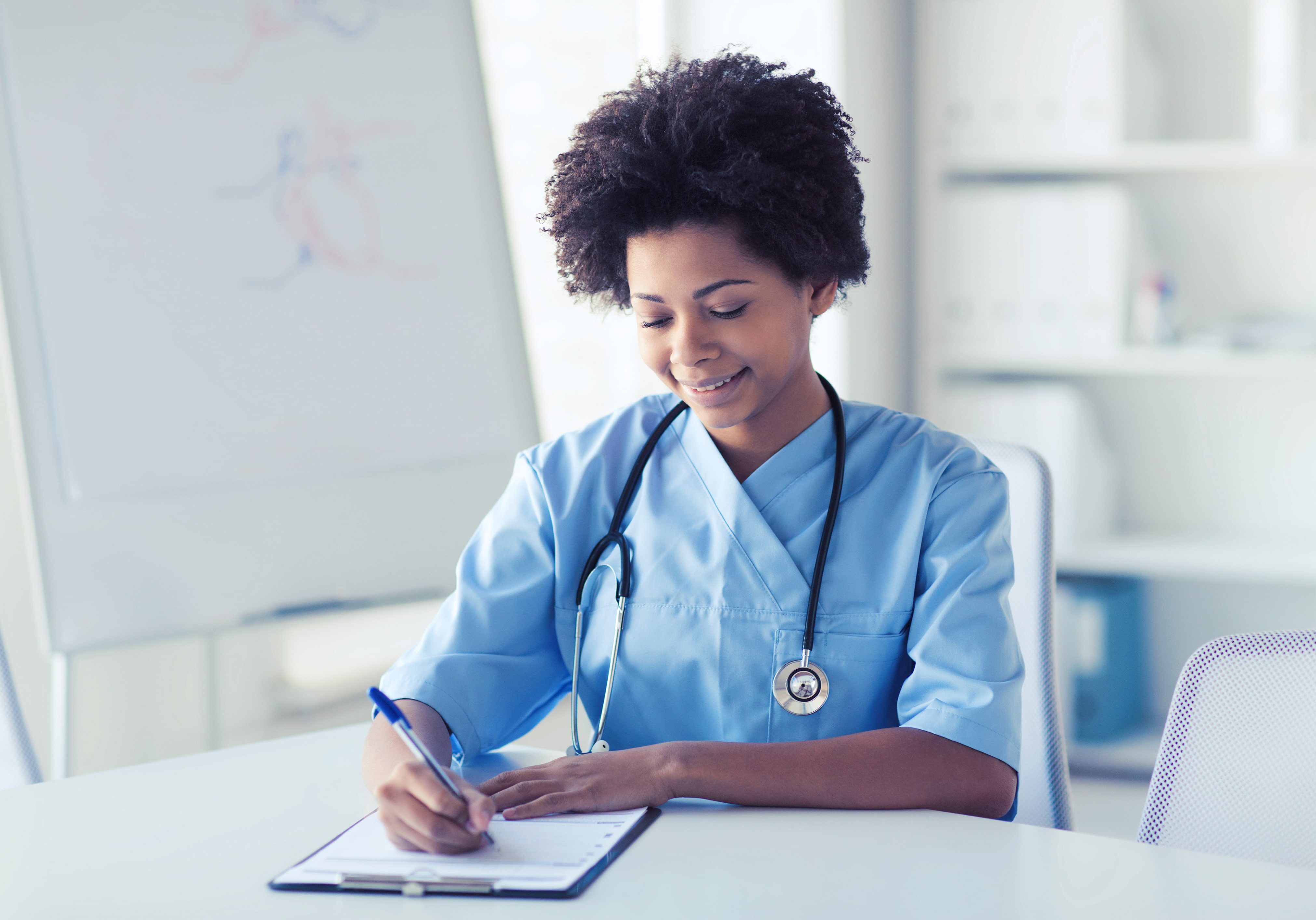 In attaining a diploma at NURU Health Insitute in Medical Coding and Billing, candidates are encouraged not to stop there, but to pursue a medical coding and billing certification through the American Academy of Professional Coders (AAPC), American Health Information Management Association (AHIMA), or the American Medical Billing Association (AMBA). Doing this will open other opportunities for you to consider as you develop your knowledge base and competencies in the health care field.
Not Applicable to the availing of the Medical Coding and Billing program.