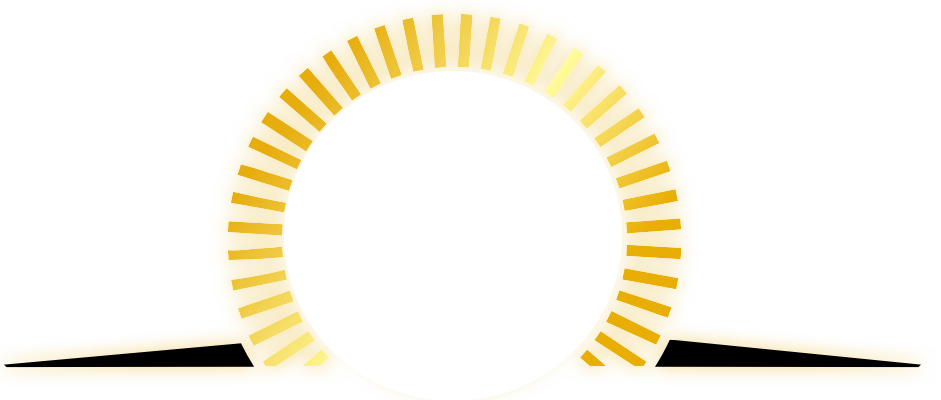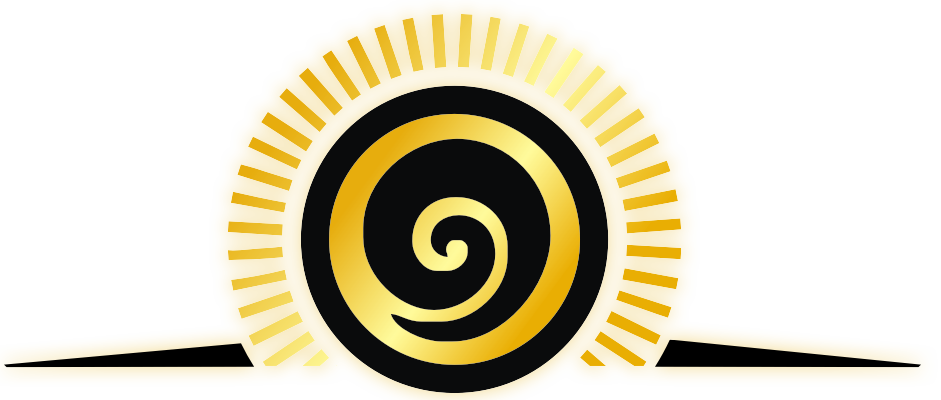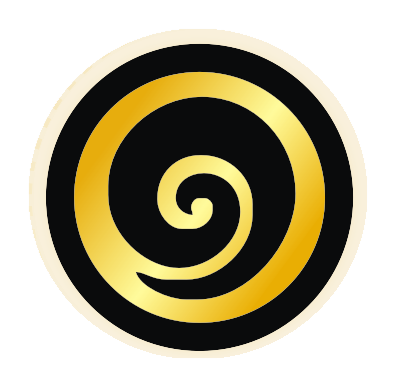 Meet Our Staff
& Faculty Members
Making things happen the right way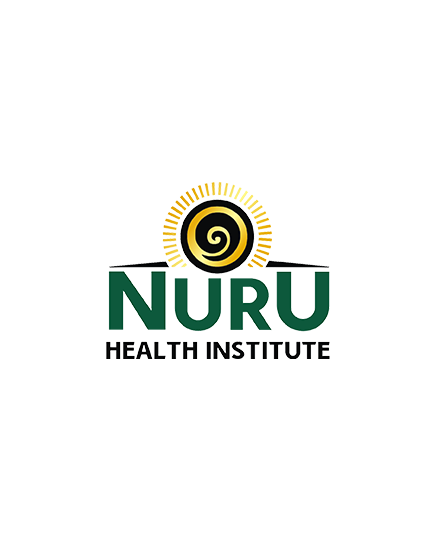 Executive Director
Marilou Colas-Morris is a proven higher education/finance leader who has a passion and commitment to inspire the right changes within the education industry. Marilou brings over 16 years of combined directorship and finance experience to NURU Health Institute.
During her tenure in higher education, she has been fortunate to work in several departments within the Academic, Student Services, and Financial Aid Departments which has offered her valuable experiences and insight into many functional areas within higher education. Devoted to supporting the engagement, learning, and success of learners, Marilou strongly believes that education should be managed through innovation, collaboration, and a focus on quality. As she will say..."If better is possible, then good is not enough!"
Ms. Colas-Morris holds a baccalaureate degree in Sociology from Saint John's University and a graduate degree in Master of Business Administration from University of Phoenix.
Marilou Colas-Morris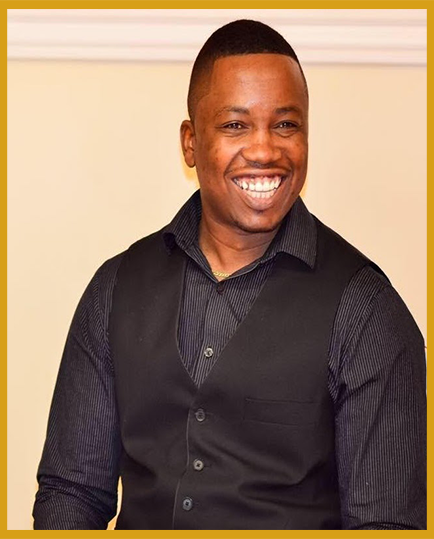 Techno-Data Coordinator
Leo Namuyamba is a Techno-Data Coordinator at NURU Health Institute. His experience in Technological Information Systems and Computer Science extends from investigating information and security breaches, auditing, building, and supporting new technology solutions.  
He graduated from Nova Southeastern University with a Master's Degree in Computer Information Systems and hold a Bachelor's Degree in Computer Science from the University of Maryland.
Leo Namuyamba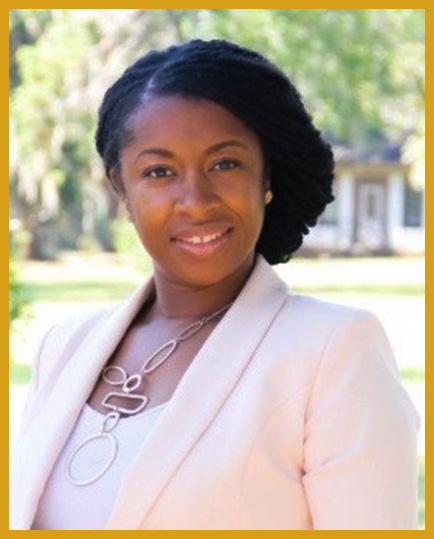 Learner Services Administrator
Tracy serves as the Learner Services Administrator (LSA) at NURU Health Institute. Tracy has over 15 years of professional experience in resource management. Amongst her depth of experience, she has worked with HCA Healthcare as an HR Coordinator, the Boys & Girls Clubs as a Program Manager, and with Pfizer, Inc. as both an HR Specialist and Strategy & Innovation Coordinator.
Tracy received her Bachelor of Science (BS) degree in Healthcare Management from Clayton State and earned her Master of Business Administration (MBA) degree in HR Management from American InterContinental University.
Tracy Howell
Making things happen the right way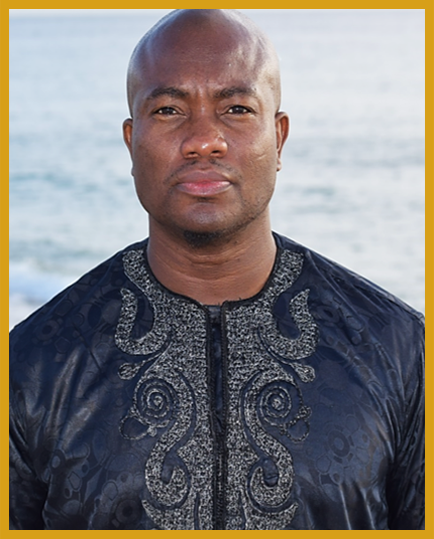 Director of Instruction and Learning
Agbeko-Kwasi (A.K.) Tosu, Ph.D. is the Director of Instruction and Learning at NURU Health Institute with experience as an intercontinental educator and consultant. In the capacities of education and leadership, Dr. A.K.'s work centers on organizational and structural level development that facilitates an understanding of human relations. Through sharing concepts, influencers generating patterns, and premises in behaviors and outcomes, Dr. A.K.'s commitment is to contribute towards realizations of self-leadership, initiative, and responsibility.
Dr. A.K. completed a B.A. degree in Managerial Economics, an M.A. in Cross-Disciplinary Studies, with a focus on Culture and Diversity, and a Ph.D. in Conflict Analysis and Resolution.
Dr. A.K. Tosu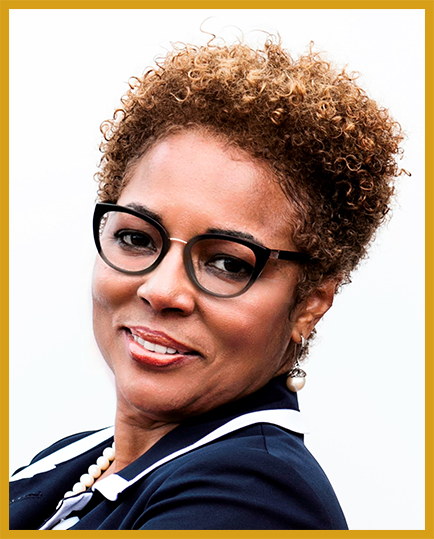 Faculty
Joan Hamilton-Marsh has spent over 33 years working in the healthcare arena. She obtained a Master's degree in Nursing with an emphasis in Healthcare Informatics. Her experience in critical care, case management, rehabilitation, and hospice has enabled a knowledge base that she shares as an educator who is passionate about positively impacting the lives of learners while preparing them for the challenges and demands of the healthcare industry. Additionally, Joan is a nurse entrepreneur who provides consultations in the areas of communication mastery, sales and network marketing, financial education, and holistic health practices, leadership and management, nutrition, midwifery psychology, and mental health nursing. Joan loves organic gardening, growing fruits and vegetables, and being a part of efforts promoting healthy minds and bodies, which for her, starts among family and friends.
Joan Hamilton Marsh, MSN, RN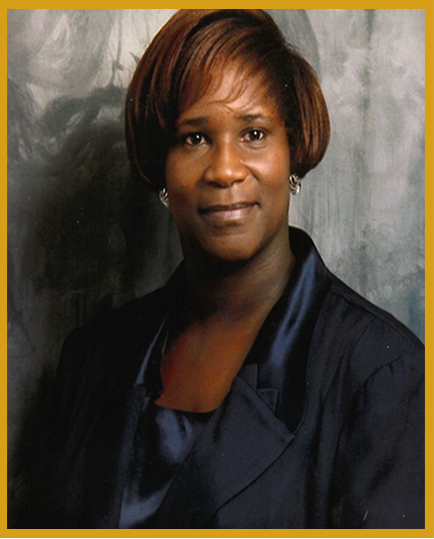 Faculty
Shea L. Pope (Nurse Pope) is a nursing instructor at NURU Health Institute with clinical experience as a neurological/telemetry nurse, charge nurse, clinical preceptor and mentor. Nurse Pope's educational foundation incorporates nursing theory in an active learning environment to produce culturally competent, compassionate and clinically strong nursing graduates.
Nurse Pope completed her M.S. degree in Nursing with a focus on Nursing Education.
Shea L. Pope, MSN, PCCN, RN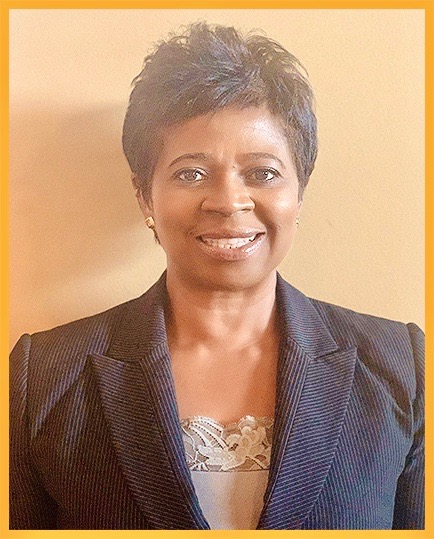 Faculty
Marcia has been an RN since 1994. She obtained her undergraduate degree from Florida International University.  Her Master's Degree is from Florida Atlantic University. There she graduated as a dual Geriatric Nurse Practitioner and Clinical Nurse Specialist.  
Marcia specialized as a cardiac nurse at Memorial Hospital West.  While there, she also served as a Nurse Educator in telemetry and then as a Clinical Manager in Telemetry. Marcia eventually left the hospital setting to pursue other interests in the healthcare field. Since then, she has held roles as a Drug Information Specialist, Cardiovascular Nurse Specialist, and Territory Manager for major companies, with all this giving her a wide breadth of experience in many therapeutic areas.
Marcia Suckie, APRN, MSN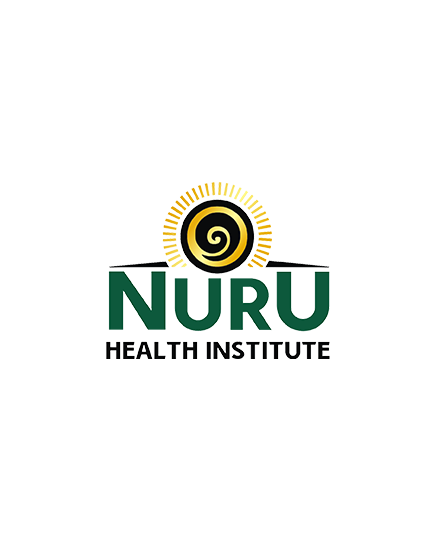 Faculty
Karl Nwadike has over 17 years of nursing experience, this inclusive of over 10 years of clinical experience. Licensed as a multi-state registered nurse, he has traveled across the country where he has worked in role capacities ranging from charge to nurse manager. Karl's special passion is in working acute care rehabilitation and with those needing long term care. 
Karl holds a dual degree, namely, Bachelor of Science in Nursing and a Bachelor's in Criminal Justice. 
Karl Nwadike, RN