It's the Dawn to Make Informed Decisions!
Certification, Qualification, and Competency should be the three indicators of achievement with your participation in a quality-based educational process. Certification is demarcated by the paperwork (degrees, diplomas. licenses) you will receive. Qualification is representative of the designation that will be bestowed, this encompassing the level in certification and title associated. However, the solid foundation for upholding any Certification and Qualification as LEGITIMATE is defined in the efficient and consistent exhibit of abilities in contributes to solving problems. This is called Competency ... where outcomes of self-application lead to solutions. To be a legitimate holder of a Certificate and claimant to Qualification, seeking a microwaved process is not an advisable route to take, particularly if truly seeking initiation into developing the necessary competencies to solve real-life problems. Obtaining and developing competencies through an honest educational discourse will need to remain the unwavering objective for a genuinely dedicated professional. If this is among your aspirations, NURU Health Institute is here for you!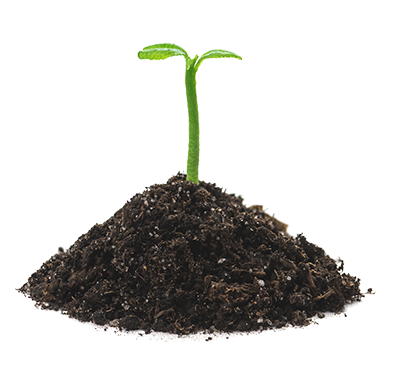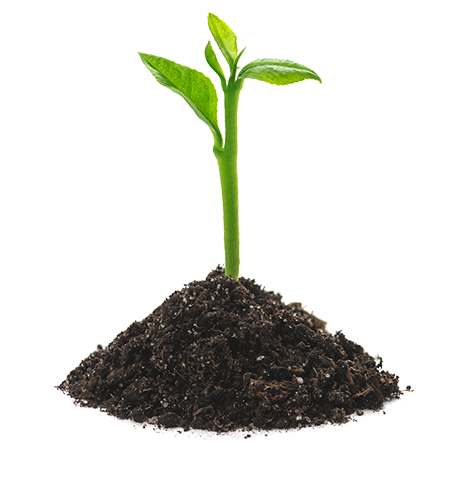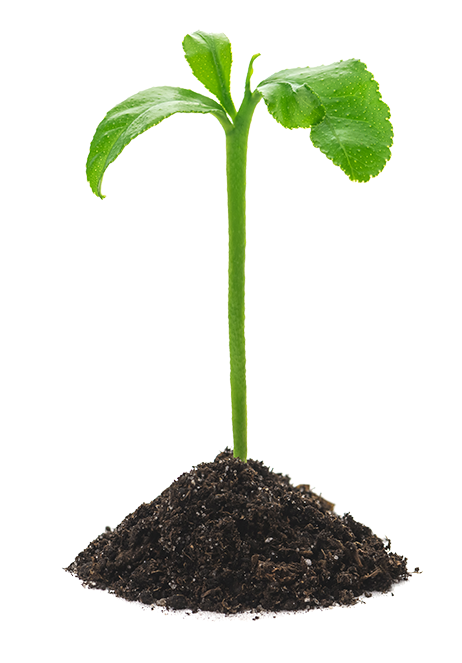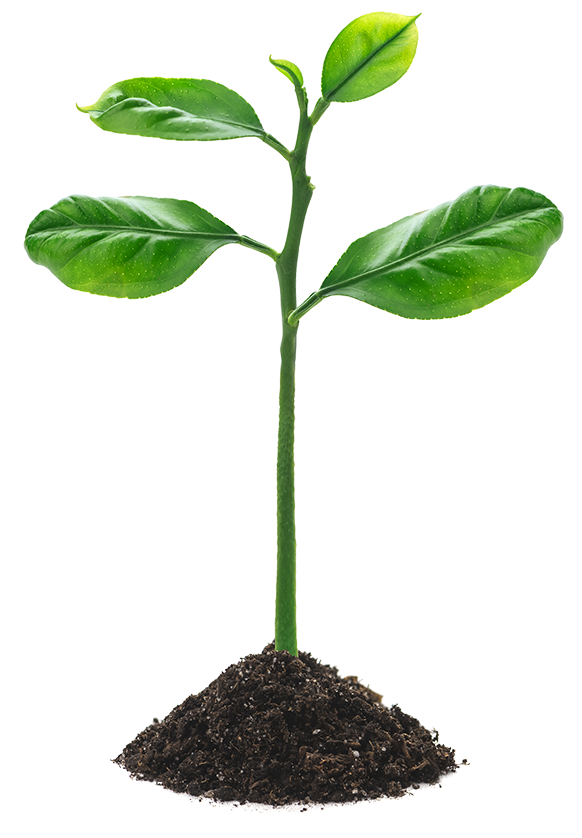 It is not by chance that you seek growth. You care for a quality process. That is most likely why you are here and certainly why we are here for YOU!
Prepare accordingly and find yourself approved!